Dutch Wire Mesh
Materials: Materials of Dutch Woven Wire Cloth is divided into Type 302, Type 304, Type 304 L, Type 316 and Type 316 L. Stainless Steel Dutch Woven Wire Cloth offers good wear-resistance, heat-resistance, acid-resistance and corrosion resistance. Dutch Woven Wire Cloth in brass, nickel, steel or other metal materials also available at request.
Use: Stainless Steel Dutch Woven Wire Cloth is utilized as filter fittings for chemical industry, medicine, petroleum, telecom-communication, scientific research units and so on.
Weaving Patterns of Dutch Wire Cloth can be divided Dutch Plain Weaving, Dutch Twill Weaving or Dutch Reverse Weaving.
Dutch Twill Weave: Each weft wire passes alternately over two, and then under two successive warp wires and each warp wire passes alternately over two and under two successive weft wires. It is possible to be used to allow a heavier than standard wire diameter.
Dutch Reverse Weave: Dutch Reverse Weave is the same as Dutch weave except the warp and weft wires are reversed.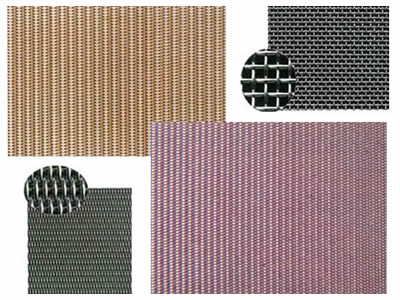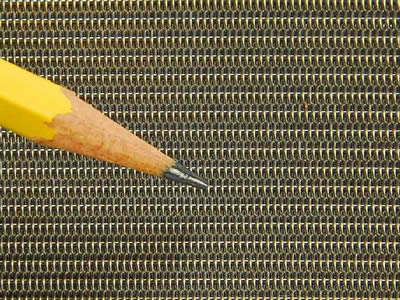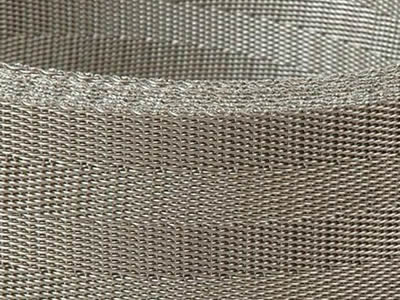 Plain dutch weave
Gauge No.
Mesh
Wire Dia.(MM)
Reference Aperture (um)
40
10×64
0.55×0.42
260
50
12×75
0.45×0.35
220
80
24×110
0.35×0.25
160
100
25×140
0.28×0.20
100
120
30×150
0.25×0.18
80
140
35×180
0.20×0.16
70
160
40×200
0.18×0.13
60
180
45×220
0.16×0.12
56
200
50×250
0.15×0.11
50
240
60×300
0.14×0.09
45
260
65×320
0.13×0.08
36
280
70×400
0.125×0.07
34
300
80×700
0.11×0.039
32
Reverse Dutch woven mesh
Stainless Steel Wire Mesh, Reverse Dutch Woven
We are Chinese professional weaver of wire mesh in stainless steel and other metals. We offers various grades of stainless steel wire mesh plain weave, stainless steel wire mesh twill weave, stainless steel Dutch plain weave, stainless steel Dutch twill weave and stainless steel bolting cloth. Our experienced technicians can produce a variety of woven patterns, Twill Weave, Plain Weave and Dutch Weave. In this page, we mainly introduce Stainless Steel Reverse Dutch Woven Wire Cloth.
Mesh per Inch (25.4mm)
Warp x Weft
Wire Diameter (mm)
Warp x Weft
Density of Warp Number/dm
Fineness of Filtering
(micron)
Weight
(kg/m2)
PZ48 X 10
0.5 X 0.5
189
300
3.63
PZ290 X 76
0.09 X 0.19
1142
40
1.27
PZ400 X 120
0.058 X 0.1
1575
30
0.64