Stainless Steel Wire Mesh
Material: 304 304L 316 316L.
Weave: Plain Weave and Twilled Weave.
Performance: Stainless steel wire mesh offers excellent acid resistance, alkaline resistance and heat resistance. Also high tensile strength and good antirust property.
Packing: Stainless Steel Wire Mesh is packed in rolls, wrapped with waterproof paper then covered with hessian-cloth. Special packing may be arranged if necessary.
Uses: Stainless Steel Wire Mesh is mainly used as screening and filtering materials in oil industry, chemical industry, electronics, grain, rubber and other industries.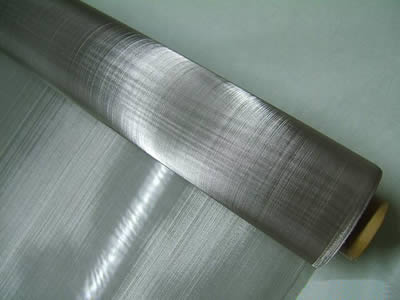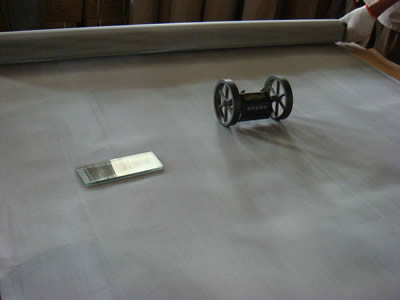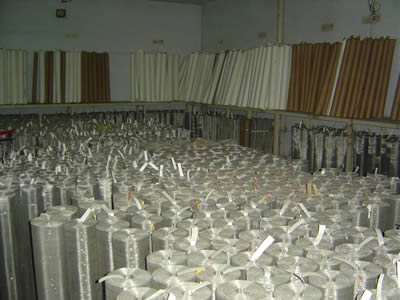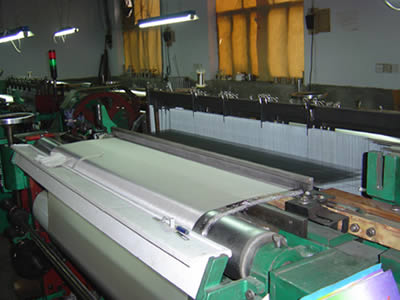 Specification List of Stainless Steel Wire Mesh
Mesh
Wire gauge
Specification
Material
Material
Model
3mesh
0.087
36″x100′
Stainless Steel
316
4mesh
0.047
36″x100′
Stainless Steel
316
5mesh
0.048
36″x100′
Stainless Steel
316
6mesh
0.035
36″x100′
Stainless Steel
316
8mesh
0.028
36″x100′
Stainless Steel
316
10mesh
0.025
36″x100′
Stainless Steel
316&304
12mesh
0.023
36″x100′
Stainless Steel
316
14mesh
0.018
36″x100′
Stainless Steel
316&304
14mesh
0.020
36″x100′
Stainless Steel
316&304
16mesh
0.018
36″x100′
Stainless Steel
316
18x14mesh
0.009
36″x100′
Stainless Steel
304
18x14mesh
0.011
36″x100′
Stainless Steel
316
18mesh
0.009
36″x100′
Stainless Steel
316&304
18mesh
0.017
36″x100′
Stainless Steel
316
20mesh
0.014
36″x100′
Stainless Steel
316
20mesh
0.016
36″x100′
Stainless Steel
316
20mesh
0.020
36″x100′
Stainless Steel
316
24mesh
0.014
36″x100′
Stainless Steel
316
30mesh
0.012
36″x100′
Stainless Steel
316
32mesh
0.0065
36″x100′
Stainless Steel
316
35mesh
0.011
36″x100′
Stainless Steel
316
40mesh
0.010
36″x100′
Stainless Steel
316&304
40x36mesh
0.009
36″x100′
Stainless Steel
316&304
50mesh
0.0012
36″x100′
Stainless Steel
316&304
50mesh
0.009
36″x100′
Stainless Steel
316&304
56mesh
0.0039
36″x100′
Stainless Steel
316
60mesh
0.0043
36″x100′
Stainless Steel
316
60mesh
0.0075
36″x100′
Stainless Steel
316
70mesh
0.006
36″x100′
Stainless Steel
316
80mesh
0.0012
36″x100′
Stainless Steel
316
80mesh
0.0050
36″x100′
Stainless Steel
316&304
84mesh
0.0035
36″x100′
Stainless Steel
316&304
90mesh
0.0035
36″x100′
Stainless Steel
316&304
90mesh
0.0047
36″x100′
Stainless Steel
316&304
100x90mesh
0.004
36″x100′
Stainless Steel
316
100mesh
0.0011
36″x100′
Stainless Steel
316
100mesh
0.0045
36″x100′
Stainless Steel
316
120mesh
0.0037
36″x100′
Stainless Steel
316
150mesh
0.0026
36″x100′
Stainless Steel
316